Video Ads

Serve your ads through Hyperbidder Network and reach your target audience where ever they are




Credits
Client: CoverGirl
Agency: Grey, New York
Chief Creative Officer: Tor Myhren
Creative: Alice Ericsson, Natsuko Bosaka, Anne Stesney
Producer: Keira Rosenthal
Account: Seema Patel, Ernesto James, Lindsey Kantarian, Andreina Montefusco
Business Manager: Deborah Haas
Music Producer: Josh Rabinowitz
Talent Manager: Lisa Pierce








Display Ads

Let us serve your display ads through our ad network consisted of
1000s of Publishers with more than 25 Billion Page Views.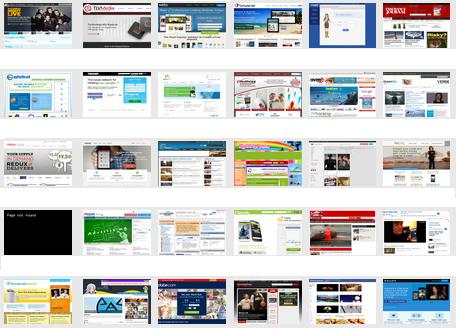 Social Media Ads

Currently most time spent on the Internet is in Social Media sites.
Let us help you capture them where they spend most of their time.






Social Media continues to grow as the complimentary advertising platform for brands. Most Social Media users spend more time on Social Media sites than any other site on the Internet. This is why advertisers rush in to Social Media for advertising. Advertisers reach their audience where their audience spend most of their time on the Internet, at social media sites.